Making Strides Against Breast Cancer Walk 

Making Strides Against Breast Cancer is a noncompetitive walk The American Cancer Society hosts to raise awareness and funds that help save lives from breast cancer all across the United States.  
Since 1913, The American Cancer Society has been the driving force behind raising money to help fund research for finding a cure to cancer.  The Society has over three million volunteers and has given over $4.6 billion to research. With the help of organizations like ACS, the day that everyone is cancer-free will soon be here.
On Sunday October 14th, Making Strides Against Breast Cancer will be proudly hosting a 3 to 5 mile walk in downtown Providence to help raise money for the fight against breast cancer.  Come help raise money for a good cause and visit The American Cancer Society to sign up today!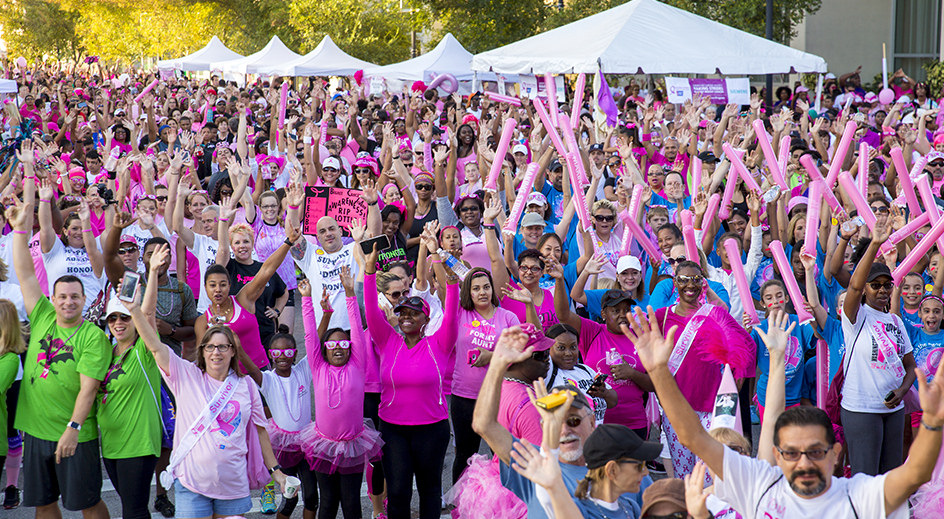 Donate Your Car to The American Cancer Society
If you can't make it to the Making Strides Walk, you can still support the ACS by donating your car!  At Advanced Remarketing Services, we want to make the process of donating your car quick and easy. Visit our website today and see for yourself just how simple the process is.
When you donate your car, 75-80% of your proceeds will be donated to the American Cancer Society. These donations help make the difference in the battle against cancer. Organizations like this rely on generous donations from people like you to help support their mission.
Ready to make a difference in the fight against cancer?  Contact us today and we'll help you donate your car to the charity of your choice.  Creating a world of less cancer and more birthdays is what the American Cancer Society dreams of, and here at Advanced Remarketing Services we are proud to be a part of any mission that noble.